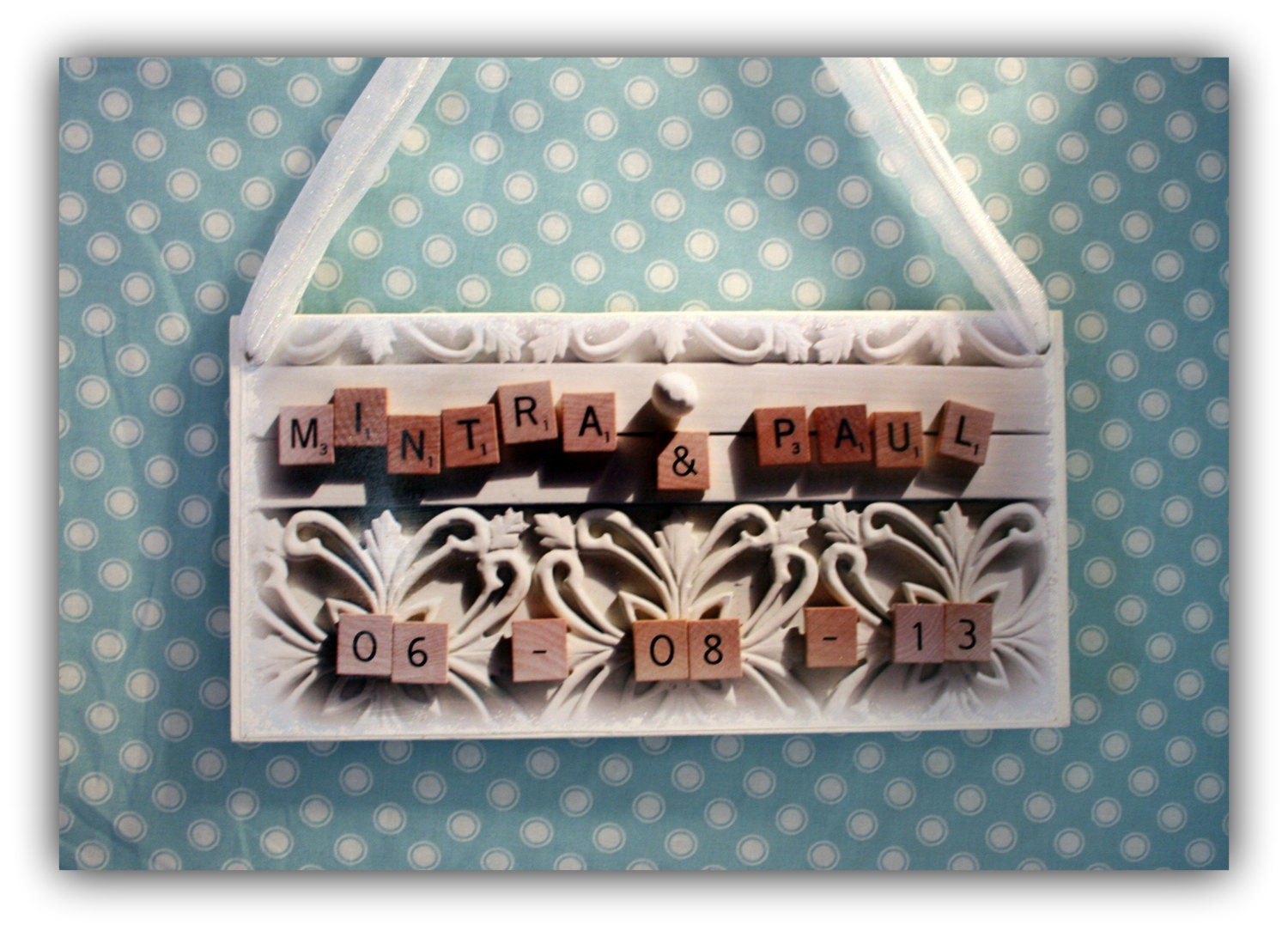 To be honest, I was trying to think of a tutorial and there are a few I could do but I just didn't have enough time today. When I got home from work and picking up the kids, I went into the shop and finished this wedding sign!
I also paid bills and did a craft run at Joann's. I got some more white paint, ribbon, this fun "something blue" wedding backdrop fabric and some fun Steam Punk letters for experimenting.
And so the Tuesday tutorial today is one I sooooooooo want to make rather than one I already know how to make! I have a new favorite blog written by Gabrielle Blair, mother of six, who lives in the French countryside blogging about the intersection of design and motherhood! Check out her
Design Mom blog
and her awesome tutorial on
The Perfect Gift: School House Gift Box.
Gosh knows I only have 3 more days to get it done and delivered to school teachers and administrators, but I can sure try! Don't you love it... so cute:
And speaking of cute, I just hare to share the most adorable pictures sent to me today by the Mama of two of my favorite customer (and a favorite customer herself), Ruth and Quinn! They look SO happy with their door signs -- it makes me happy!
Ciao for now,