It is Sunday night and I'm tired. I'm not too tired to share a few of my favorite things though, so here goes: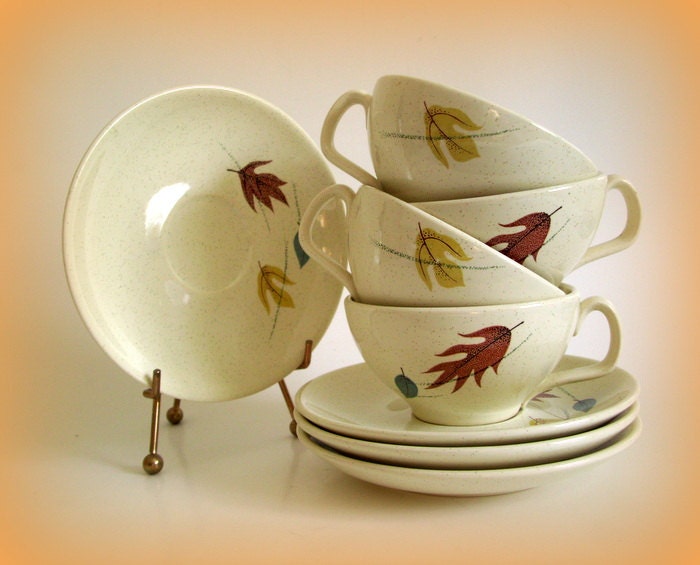 I found this vintage set of cups and saucers and they just make me want to pull on a new sweater and sip some coffee on an Autumn morning.
If you feel the same way, you can get them here at merrilyverilyvintage. Other great finds there too!
I realize it is a bit early to be thinking about Thanksgiving, but it is never to early to think about giving thanks. Found this free download that I love so much that I really want to do it this year and make my kids participate too. And you can too. Get it here:
http://www.carinagardner.com/2011/11/15/giving-thanks/.
And for a little on-going inspiration: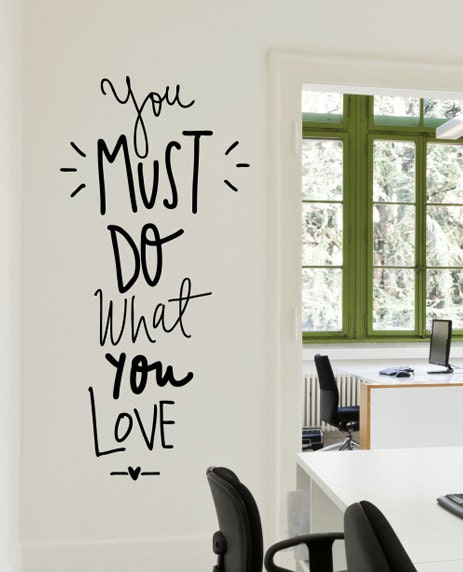 I hope you have something you love to do! Have a great week. You can get this wonderfully inspiring decal (or many others) at
TikitiWallDecals.
Mama Zuzi (aka Sue)