Today was a crappy day.
Although I did not take myself shopping nor have I purchased anything yet, sometimes when I"m feeling down I like to purchase a little something to perk up my spirit.
If I'm flush, I like to buy new shoes or an outfit. If money is a bit more tight, I've been known to buy some nail polish or a lipstick.
What do you do to lift your spirit? Is there something you like to buy for yourself?
I am not sure if anything would really lift my mood today but if I was gonna try, I just might buy: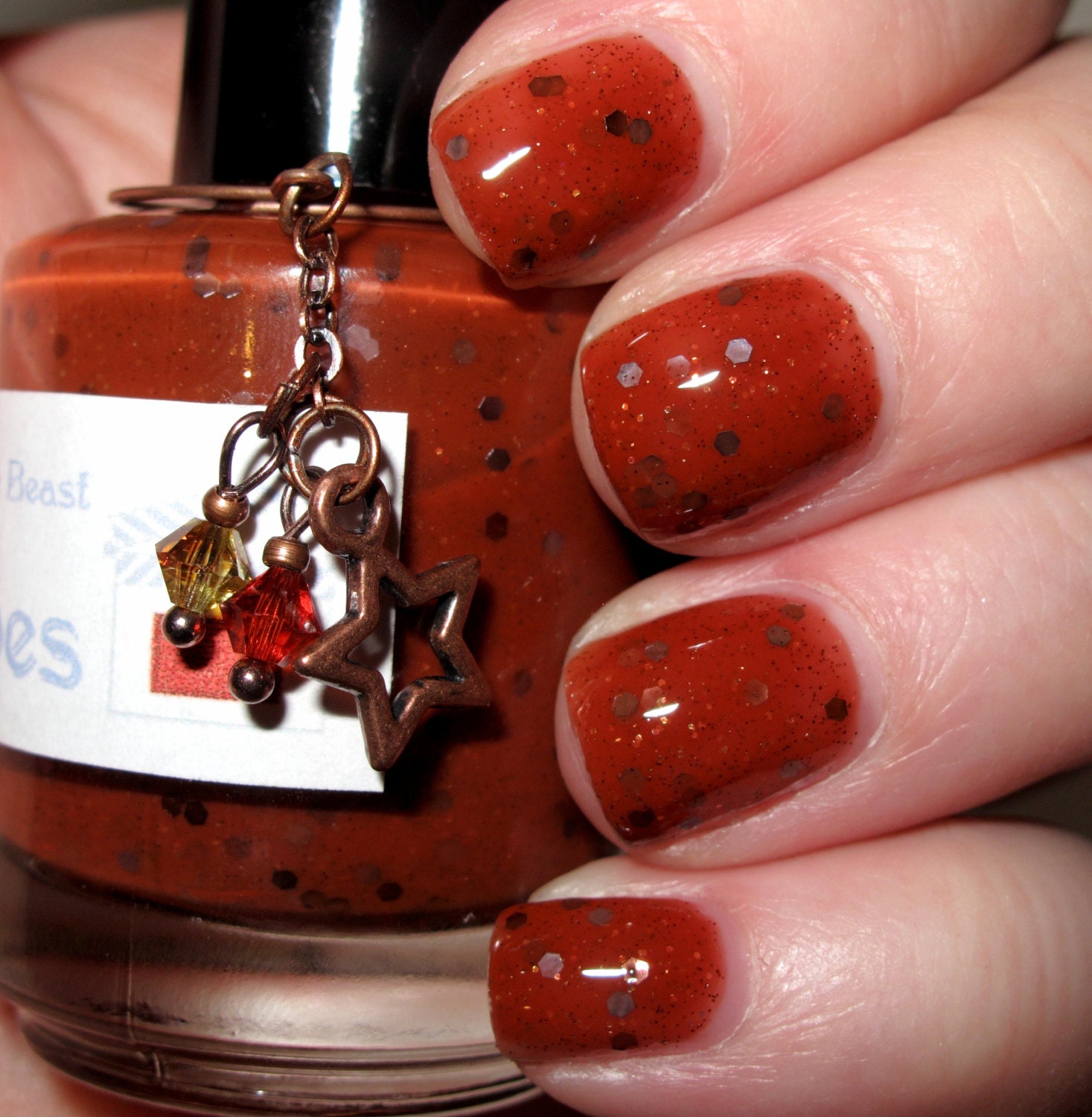 Maybe fun bright fingernails would do the trick.
This polish is called Such a Nice Beast glitter nail polish and it is available here: h
ttps://www.etsy.com/shop/TheLadyVarnishes
I've been looking for a pair of earrings I can wear with pretty much everything and I DO love sea glass, so maybe these would be uplifting? I'd be happy with just about anything from this shop:
https://www.etsy.com/shop/OceanCharmsSeaGlass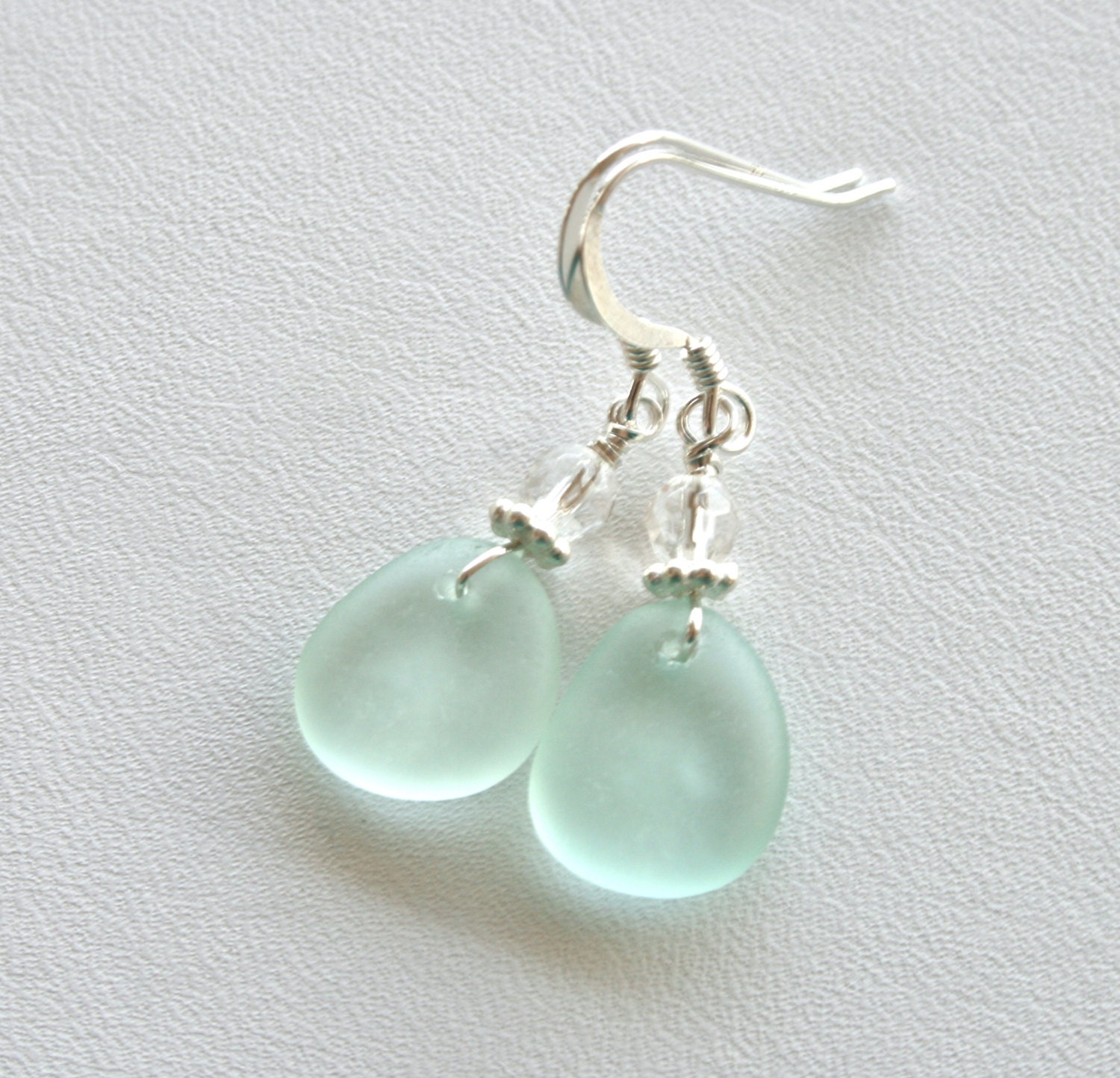 I don't tend to wear wild shoes anymore (ah yes I might like to go back in time and decide to stay in NYC but then again I wouldn't have my beautiful children/family so that's a problem). But for a splurge, these shoes just might do the trick well! These awesome cool orange shoes are a size 9 (too big for me) and can be acquired from: https://www.etsy.com/shop/BexVintage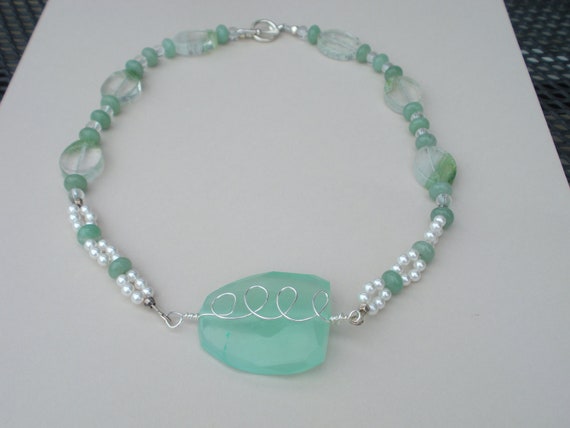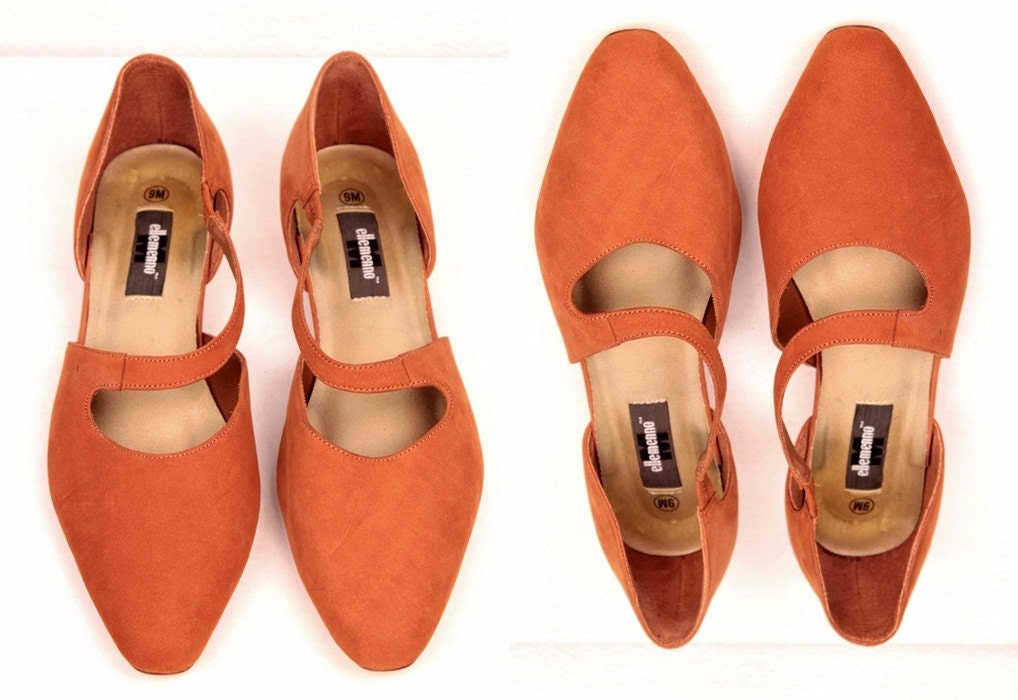 I don't feel up to looking for clothes but this necklace might go nicely with my earrings... If you are interested, the necklace is available here: https://www.etsy.com/shop/RSMDesigns
Here's hoping tomorrow is far less annoying but I'm not holding out hope. Have a great night.
Ciao for now.
Mama Zuzi