So goofy person that I am, I posted this morning before even taking the kids to school and then at some later point this morning, deleted it. Not sure what I was thinking or why. Ugh.
So here, in newly updated form is a version of my "Etsy Friends Friday" post!
For you who love you kitchen and love to cook (or love someone who does), there are some awesomely handmade pot holders in the Little Breadcrumb shop. How sweet are these?
For your cat, for your dog or even for you -- there are tons of fun goodies in the Mauve Moose shop where even the shop name if F-U-N! My cat would LOVE these little crocheted ball toys if our dog wouldn't carry them around the house and lose them under the couches!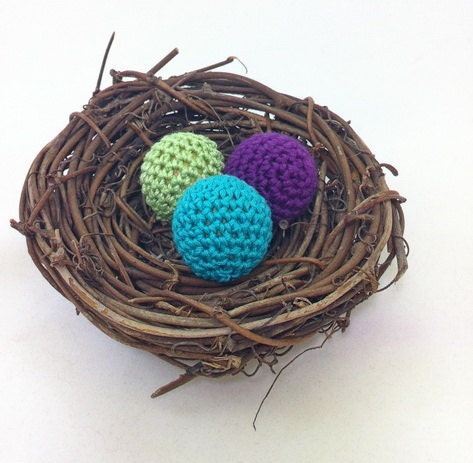 Then there are these adorable love birds and other polymer clay creations (made in Israel) at ShuliDesigns. I for one LOVE these adorable love birds. What a great wedding or anniversary gift!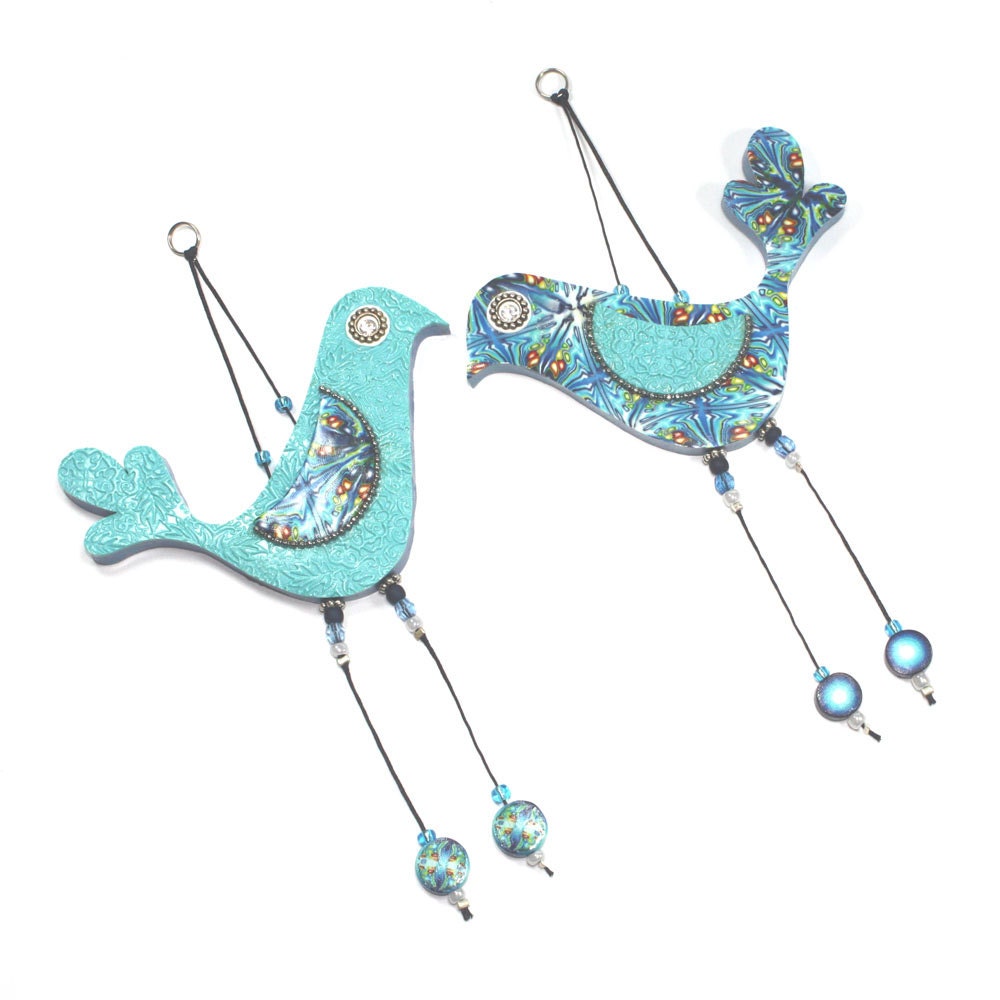 If you are in the marketing for jewelry, there are some gorgeous items in the EngelchenArella shop (every thing is made in Germany)!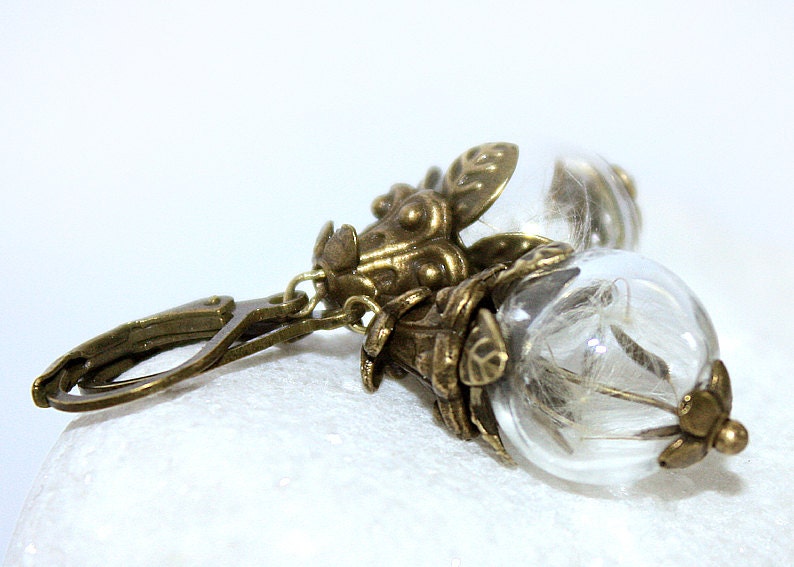 And I've shared this shop before, but since she is my Etsy BFF, I'm sharing it again. Her shop is filled with repurposed vintage items with a shabby chic touch. Check it out at Belou492.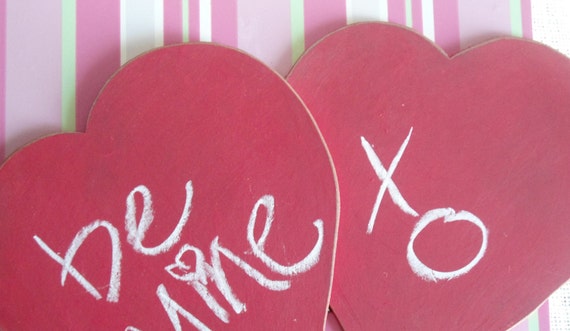 Now if I have missed you my friend and your Etsy shop too, just contact me because well I like to be contacted and I'd be happy to possibly feature you and your shop on another day here at my blog.