Happy Mother's Day!
I am enjoying my day after a lovely brunch out with my family. I have taken a nap and been working on the shop. A lovely way to spend the day, especially since the weather has turned and it feels as though it could rain at any time.
In honor of the day, I'm happy to say a couple of my "likes" come from my very own children! Apparently the apple doesn't fall that far from the tree when it comes to creativity.
The other day, my daughter decided she just had to have a new bag to carry along on her field trip and within no time at all she had created this fabulous duck tape bag complete with strap, two pockets and a close-able latch! LOVE IT! Trying to convince her to sell some in my shop!
My style is just a bit less hot pink than my girl's purse. I myself am a big fan of small bags and am always on the lookout for ones I like. If I was buying one this week, I'd go for this lovely little jewel from
janinekingdesigns on Etsy!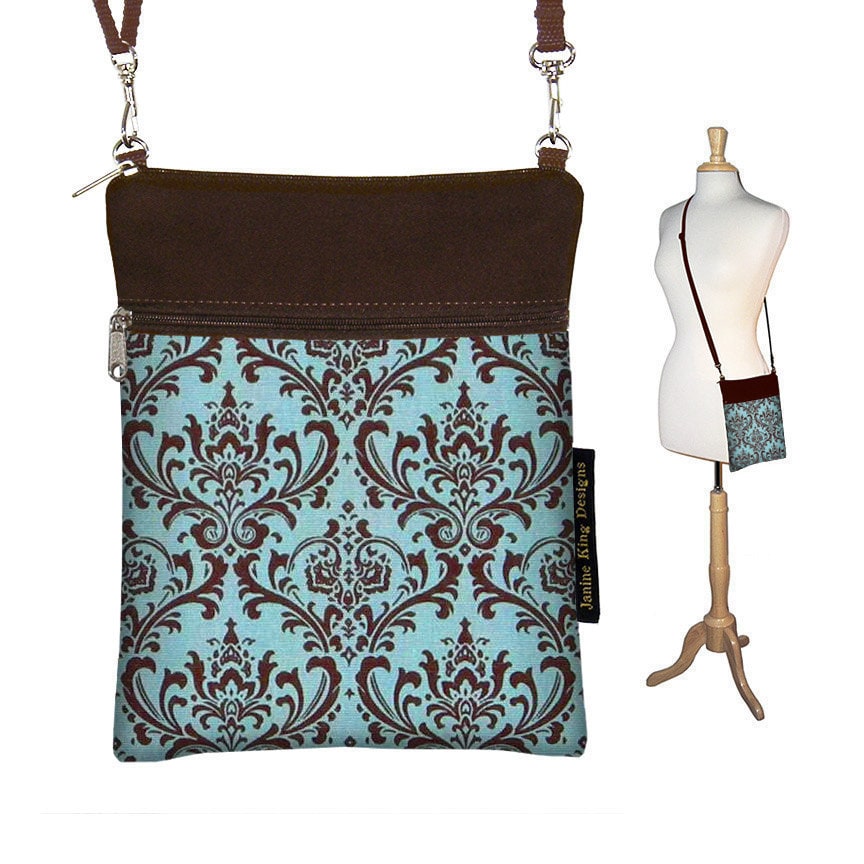 My daughter isn't the only creative one around here. For Teacher Appreciation Week (albeit a little late), my son is making a card featuring one of his signature dragons:
The red dragon theme would look terrific in his bedroom (maybe I'll frame a copy) but not really anywhere else in our house. I've been thinking a lot lately about our empty walls and therefore exploring home decor. I think this painting set by
NathalieVan
would look gorgeous in our bedroom: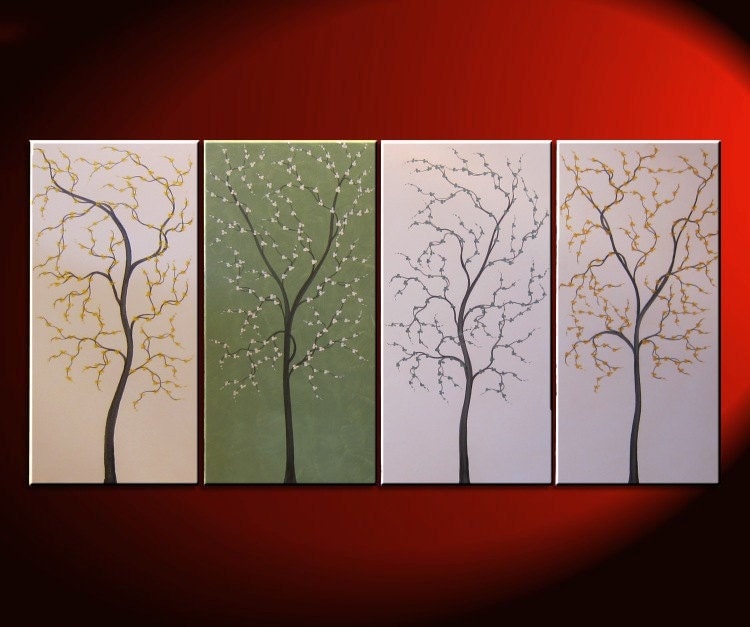 On the other hand, I may just go for a framed enlargement of this photo instead:
Hope your Mother's Day is terrific. More soon!