Happy birthday dear Me-eeee,
Happy birthday to me!
Celebrating with goodies for you!
The winners of the Birthday Blog Comment Contest are:
Winner:
Tina Dorn-Weaver
Wins a t-shirt & 4 pack of photo cards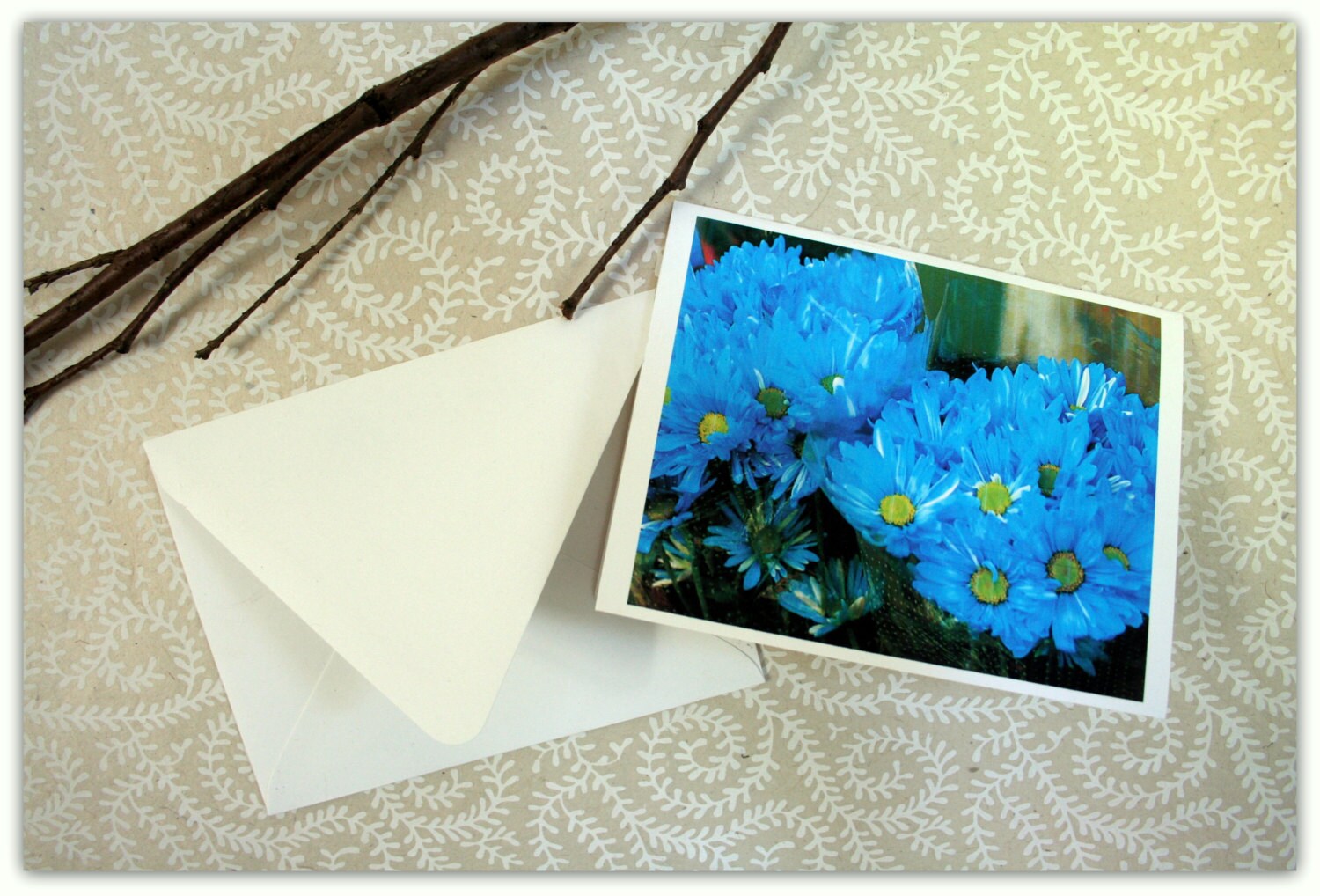 Runners Up:
Cathy Donahue & Judi Webb
Win an 8"x10" or 8"x8" photo print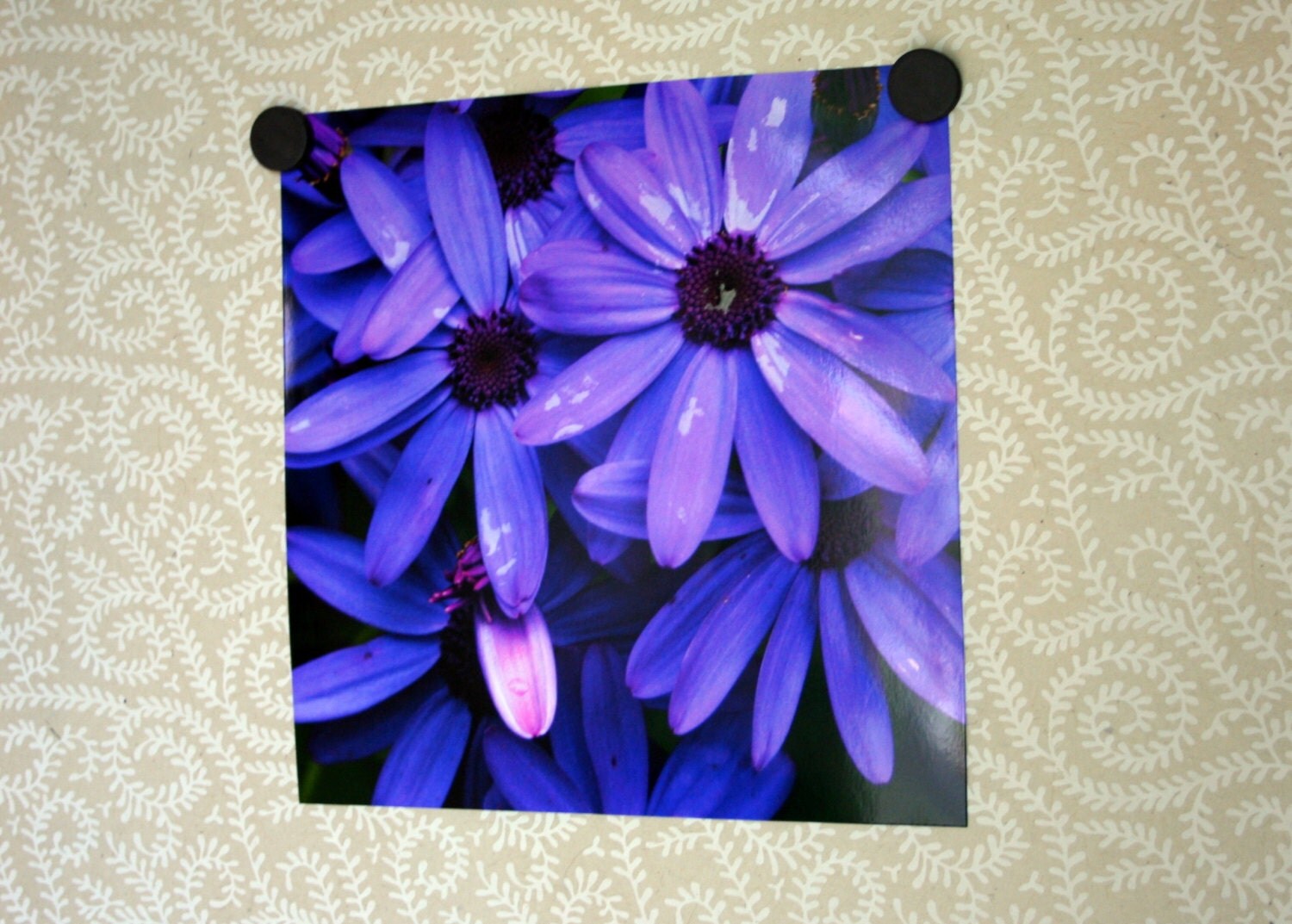 *** All 3 winners should contact me to let me know their photo choices!
Congrats & thanks so much for participating!