I know, I know... I have been remiss in posting this week. I meant to post just about every day and had ideas but just got either too tired or too busy.
Busy with what you might ask. You may well know but if not, I'll tell you what. I am for the first time ever going to have a "booth" (more like a card table) at a local street art fair tonight. The event is called Last Thursday and it is here in Portland, Oregon.
On their website, organizers describe the event this way:
"...Last Thursday, the monthly Alberta Arts District festival, is now in its 15th season. Artists, musicians and performers line the street from 15th through 30th Avenues, galleries hold their monthly openings and restaurants and bars hang new artwork for sale. Last Thursday is the largest art event in Portland as well as the most entertaining place to buy local art..."
I am decidedly excited and nervous. If you'd like more information, you can find it on the FOLT (Friends of Last Thursday) Website.
I have my smart phone and my Square, ready to take credit/debit card purchases, I have a card table (need to pack a chair), I have business cards and of course my wares. Here's some of what I'm bringing: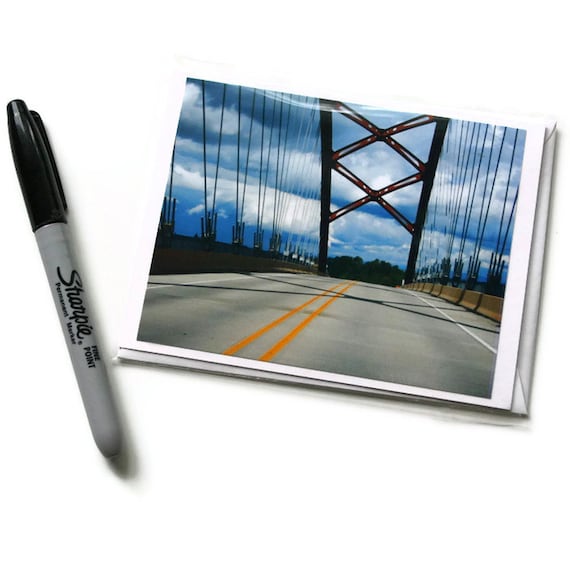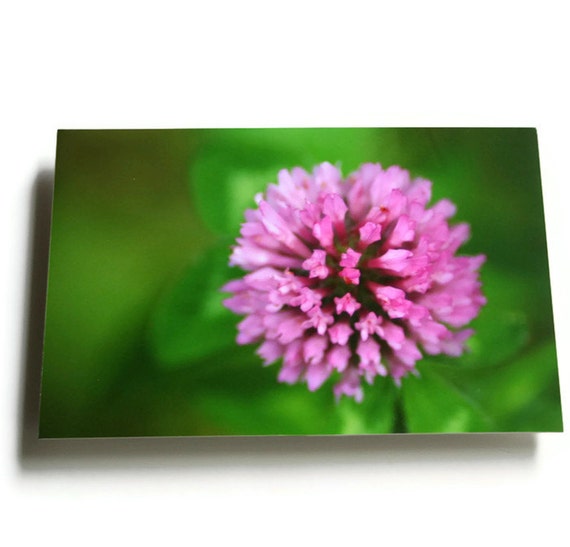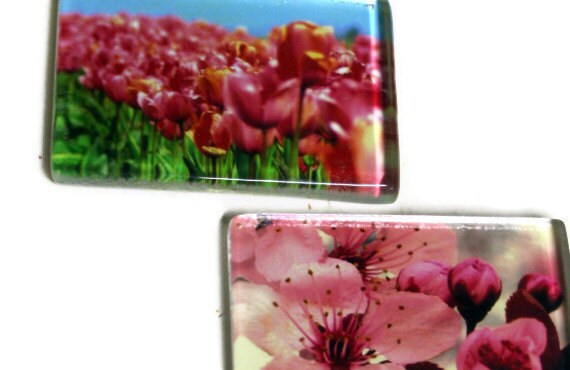 My partner in crafting crime who was supposed to be selling with me tonight can't make it but I want to give a shout out to her awesome hand made hot pads and her adorable shop Little Breadcrumb. Hopefully you will see both of us selling our wares at July's Last Thursday on July 25th!
If you come to Last Thursday, please try to swing by my table and say "Hi!"