So much for a quiet Sunday. I have been busily doing promotion for my Etsy shop online!
I have also been developing some great friendships including Lisa from Minnesota. Her Etsy Shop can be found at: belou492 Thoughtfully repurposed items with a shabby chic touch♥. Just click on the link to check out her great wedding and other themed items such as a few of my personal favorites: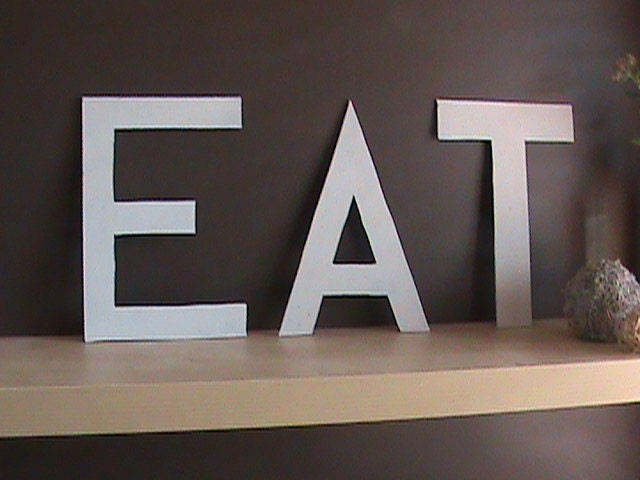 great for the kitchen or dining room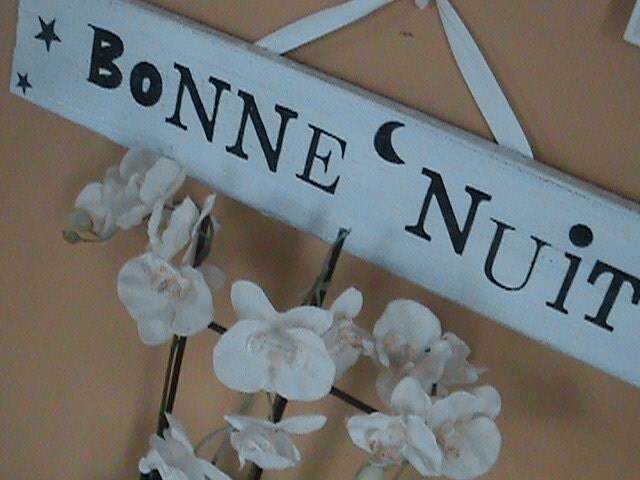 great for a little one's bedroom
I love that the items are re-purposed. Still trying out just how I might do that with

Mama Picture That

items... maybe someday soon. The creative juices they

are a'flowin...
She and I have been discussing various ideas and I am unveiling one of them here. The latest listing in my shop and the first in what may hopefully become a line of Wedding Themed PIY (Print it yourself) Digital Photo Images personalized as Save the Dates, Wedding announcements and more... Please go check it out and pass it along to anyone you know who may have a wedding (and all that planning) in their future. I'm sure I could make at least some of it easier on them ;-)
PS... check back regularly as I am thinking about making Sunday's on the blog be "Some Things I Am Liking" Sundays -- recommendations from me to YOU!