It's that time again. I know you've been counting the days. It's time for "Things I'm Liking" Sunday!
To tell you the truth, the #1 thing I'm liking today is the gloriously windy and warm Portland weather. I know it is at least 85 degrees outside at 5 pm. This weather is going to make it VERY hard to go back to the office tomorrow. I'm also liking the fact that it appears our dopey puppy Olivia has yet again beat the odds and seems to be back to her old self -- as bouncy as ever. Go figure. I'm starting to call her "Super Dog." No better canine play mate for Bat Penny than Super Dog!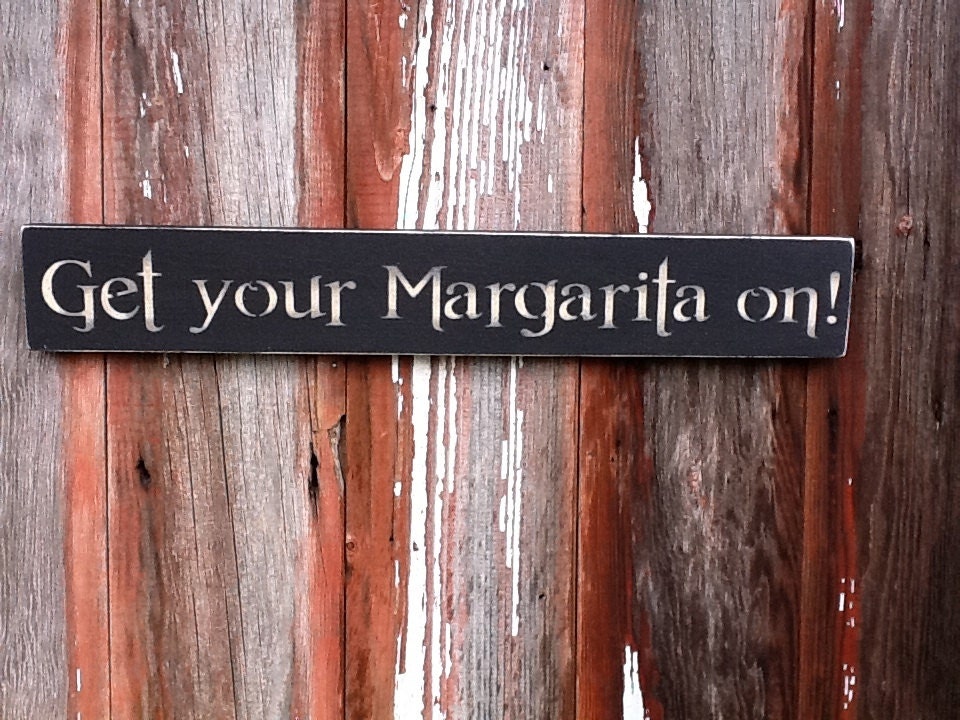 It also just happens to be Cinco de Mayo and in honor of the day, I bring you my most favorite of items that marks the occasion with a great message (wish I had one right now):
I didn't find it in time for this year, but maybe I can order and have it ready for next year! You can see more fun signs by the maker of this great one at: Kickstandsupsignco.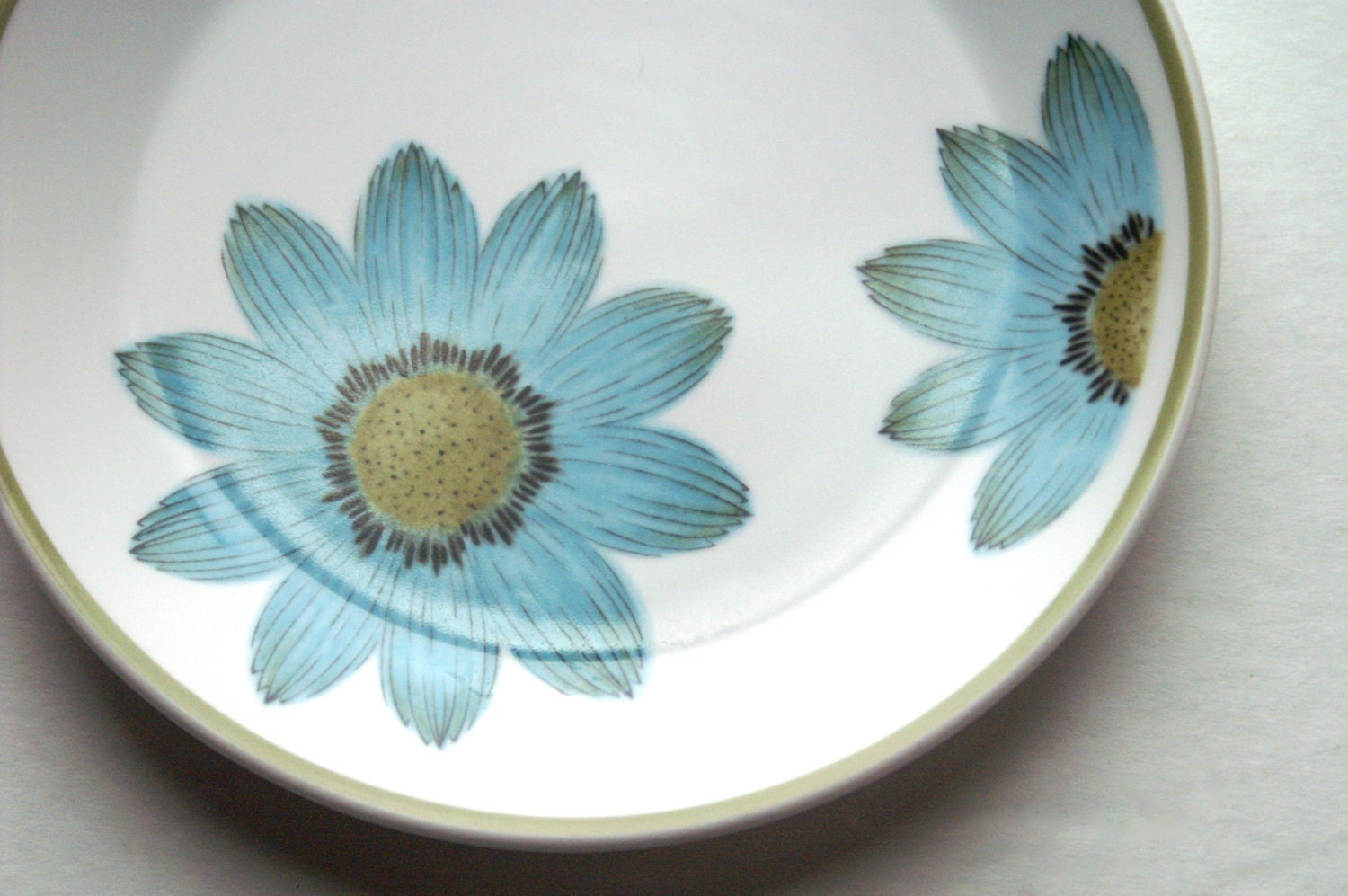 And speaking of celebrations, I'm trying to think of just how to celebrate my birthday which is coming up next month. Maybe I should call up Prince and ask him what he's gonna do, since we share the day ;-) Of course I'm kidding. I don't have his phone number. I do need to figure out what I want to do to mark my big day. If I was gonna have a party (which I don't really want to do), I'd buy myself this gorgeous dish and serve something in it! Gosh help me, I have fallen in love with a bowl.
If you are into vintage, such as this beautiful bowl, and don't have the time to go out and scour the yard and estate sales for yourself, give a look at this fun Etsy shop:
https://www.etsy.com/shop/RinnovatoVintage?ref=seller_info
.
Last but not least, I'm madly in love with the process of re-taking photos for my note card listings in my shop. I went to Paper Source on 23rd in NW Portland and the reviews were all true. The staff was totally nice and helpful and I finally found gorgeous card stock and envelopes and other goodies that I needed. I'll likely post a photo essay on my process tomorrow but for today, let me just leave you with this teaser...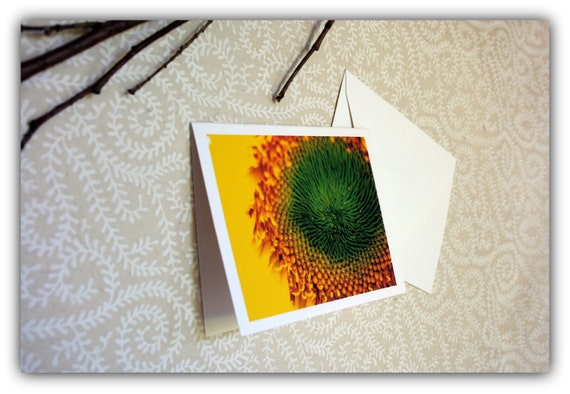 To see more, just hop over to the shop. You can also see more images and get more information by following Mama Picture This on Facebook! And if you are more a twitter kinda person, there's always
https://twitter.com/mamazuzi.