I can barely believe that May is nearly over - can you?
This time next month, the kids will be out of school and every thing will be different until we get back to it again in the fall.
You would think that I'd be liking summer goodies right about now, but I'm just not there yet. So what am I liking? Let me fill you in...
For a while I was all about the British TV show "Doc Martin" and to be honest, I still am. I managed to watch every single episode for the total of it's five seasons thus far. I hear rumor that the series is filming Season 6 this year and I can't wait to see it. In the meantime I've been looking around for other shows I enjoy as much.
Psych's characters Shawn Spencer and Burton Guster
And then we found "Psych!" We don't have cable so we never even knew it existed until this year even though the show is currently in it's 7th season! That is my first LIKE for this week... the family found "Psych" Season 7 on Hulu and we are overjoyed!
You can find "Psych" on the USA Network if you are a paid up cable kinda person.
When I'm not watching Shawn and Gus thwarting criminals after getting into mucho messes, I'm usually working on some aspect of my Etsy Shop.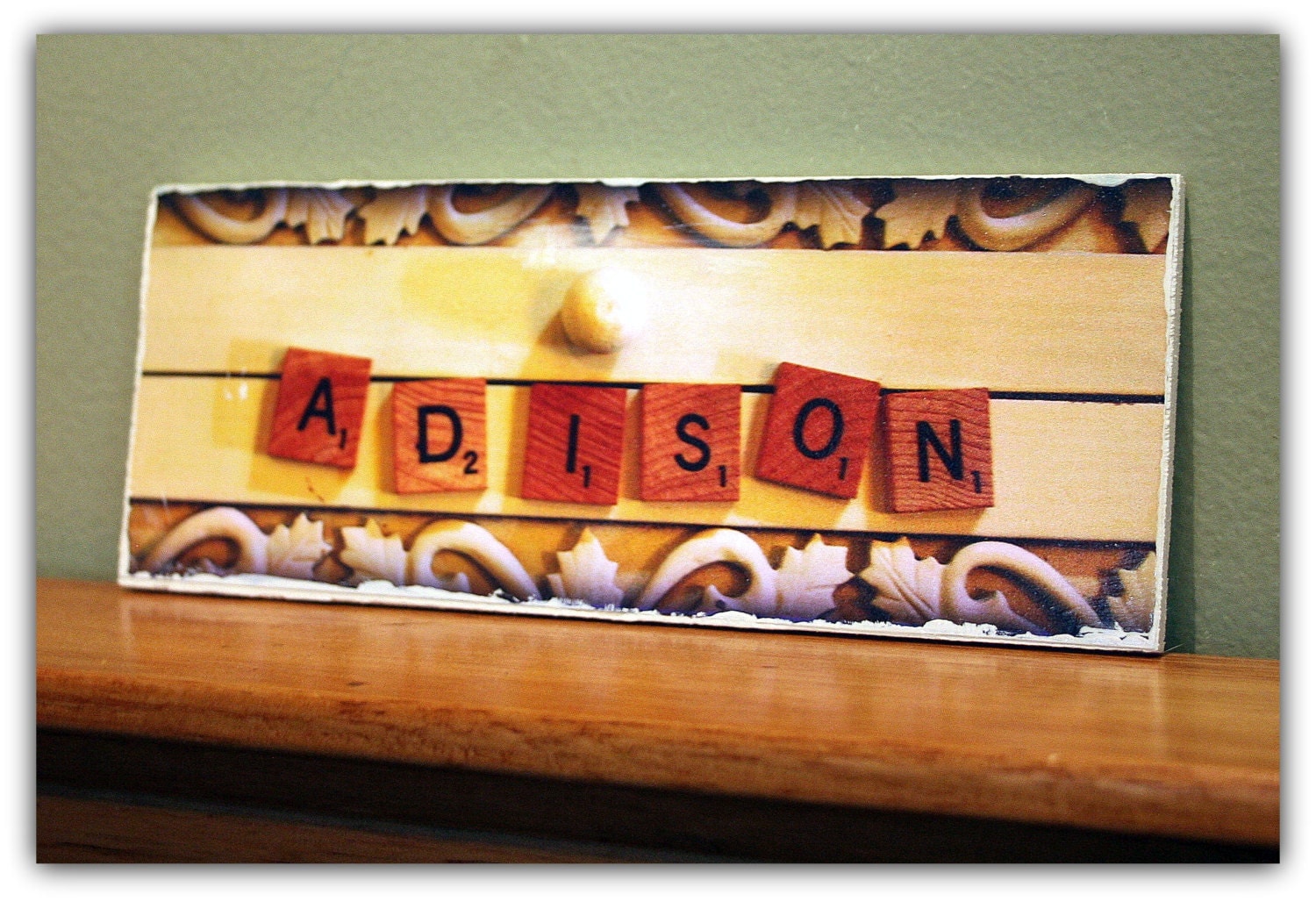 This weekend I'm working up some
Kids Personalized Scrabble Pieces Name Sign
and already have a a few orders! Totally fun to make these babies. I started with my daughter's name as an example and I'm also working up a possible boy version as well. There will be more.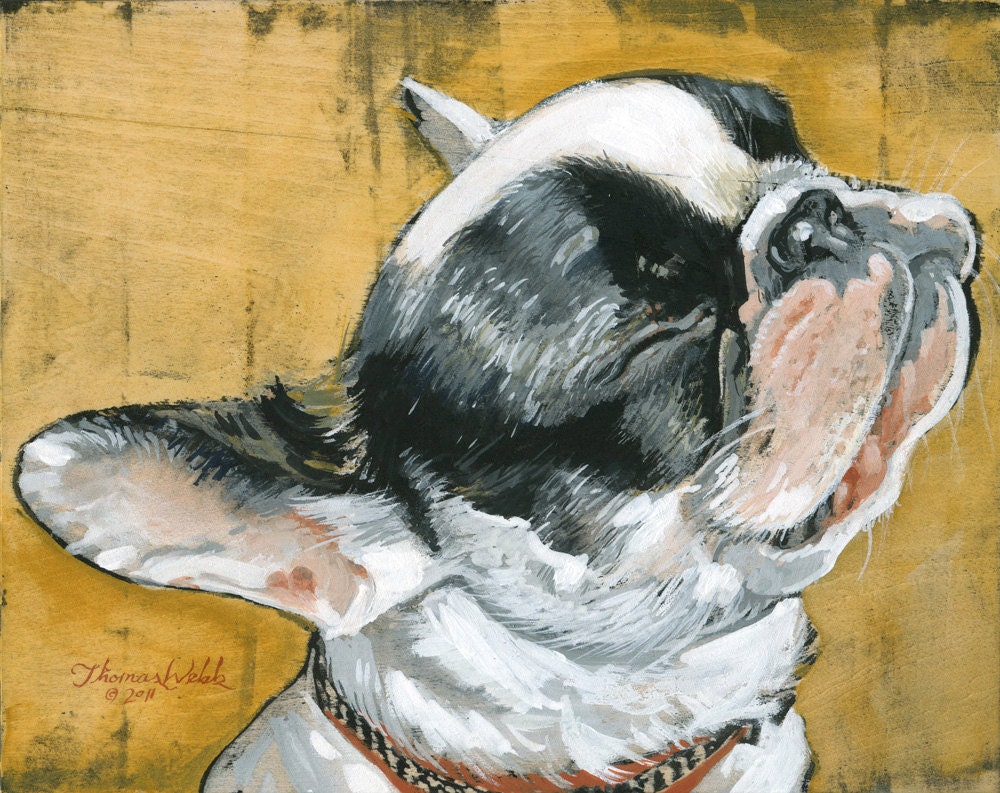 And last but definitely not least, I've been liking the art of my good friend, Tom Webb, aka Sir Grapefellow. His Etsy Shop is here:
https://www.etsy.com/shop/Webbitup and it is filled amazingly illustrated monsters, pirates, dogs, cats, rabbits and even a snake!
I find myself most partial to the pugs and the cats.
And one more thing. I am liking the awesome folks who have actually entered by birthday blog contest by adding a comment (it can be to any post on my blog). The rules are easy and they are here: http://mamapicturethis.blogspot.com/2013/05/blog-birthday-comment-contest.html. And I've just added a NEW rule... the more times you comment, the more times you are entered to win! Right now the entrants have a 50/50 chance of winning. I think YOU should give 'em a run for their money (or t-shirts and card sets)!
Ciao for now!
Mama Zuzi