What's in my studio today?
The better question to ask might just be, "What ISN'T in my studio today?"
Whatever you do however, just don't ask this question to my tween daughter, because she will quickly explain with an annoying tone that of course there are plenty of things not in my studio, such as the President, a tree, the kitchen sink, etc. So helpful in correcting me lately, she is (channeling my best Yoda there).
I apologize to my faithful readers for letting you down over the past couple of weeks, but my mother came to visit and then we were away at the coast for a week... gosh I miss this view:
Once we returned to "real life" I kept getting stuck in horrible traffic after work.
Honestly I couldn't find "my creative" after two hours in bumper-to-bumper driving!
Now I am getting back into the blogging groove (or at least working in that direction).
But back to my studio...
In various stages of completion are the following:
a card order to complete so I can ship tomorrow

two tiny pendant necklaces

three cute little canvases
The little things are all for a show next month (hopefully) at
Side Street Gallery in Portland
.
One of the photo images in the studio was taken on this year's beach vacation, can you guess which one?
And while this isn't exactly her studio, check out what the lovely friends of Melaine over at My Sweet Savannah blog created recently:
She also did something similar to this with mugs... so amazing. I am totally going to do this. Let me know if you wanna join me for a crafting night some time!
You can check out more cool plates that were created over at her blog. And while you are checking out her blog, please notice the lovely advertisement near the upper left hand corner of the blog... Mama Picture This would appreciate it!
Here at Mama Picture This, I love to share what other friends have happening in their studios as well.
To that end, check out this awesome up-cycled chicken wire display frame by Tina over at Belou492:
And last but by no means least, Brandy from
MyEclecticCache
shared with me what she's working on right now and it's gorgeous! You should check out the other items in these ladies shops. They have both been busy making pretty things lately!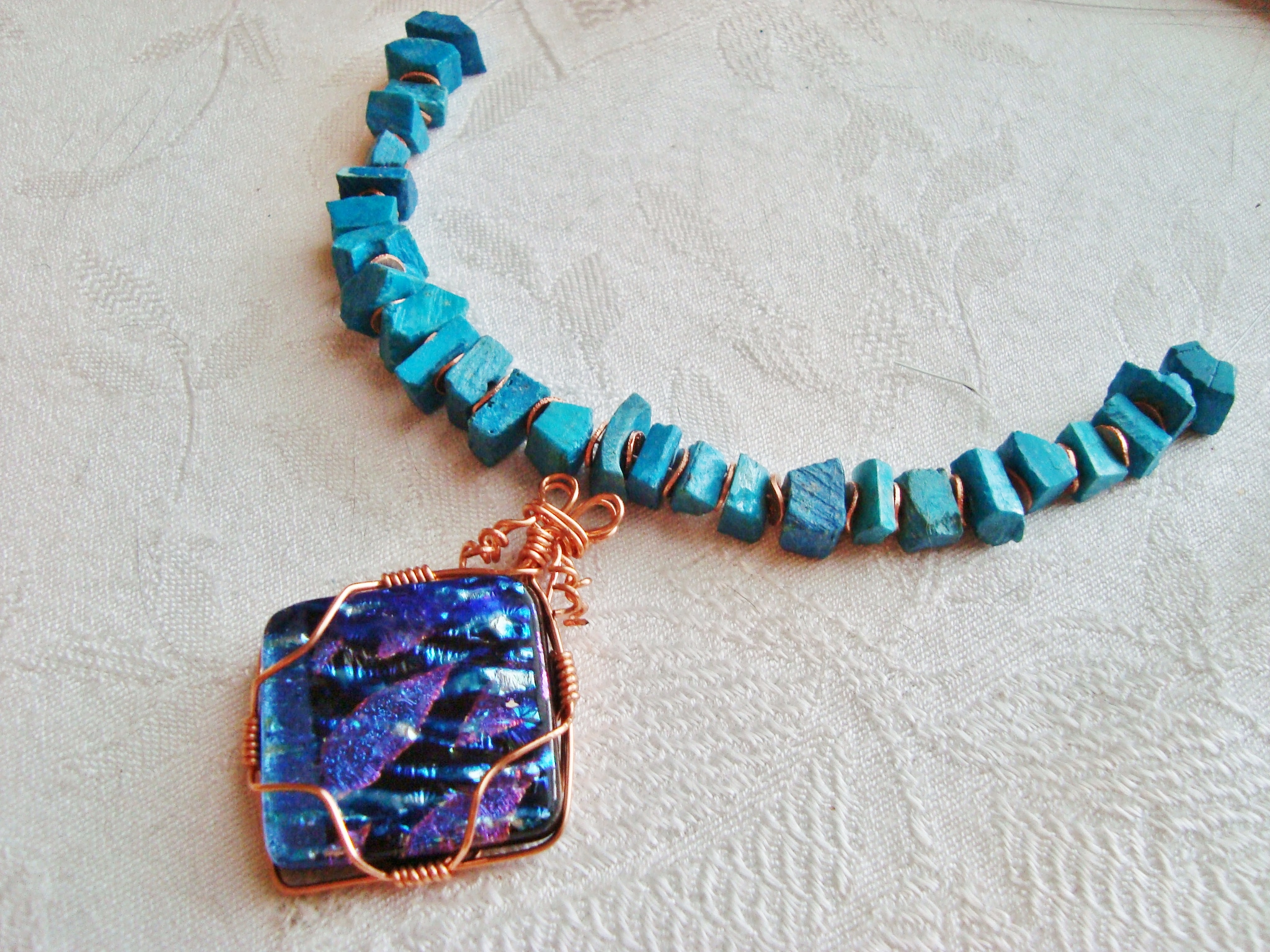 And now that I've finished my blog post for today and taken a nap, I'm going to try to channel whatever energy I have left into completing a few more projects down in my cool basement shop. Happy Sunday!