For the past several months, a big part of my life has been Scrabble (specifically Scrabble tiles). I currently offer several different cards and signs featuring the letter tiles prominently in my photo images in my shop.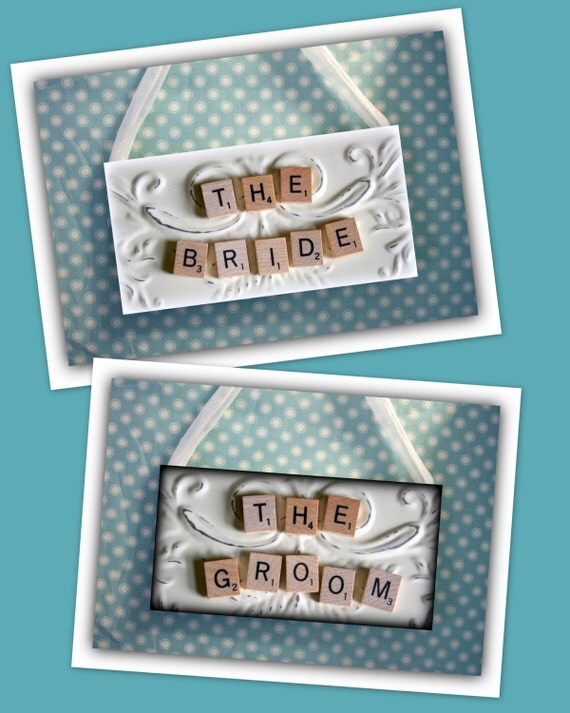 And while sitting here at the computer sipping my iced coffee, I thought I'd take a minute and see what was up with Scrabble?
I can easily see that people like both the game and the tiles themselves. On home decor blogs (such as one of my favorites My Sweet Savannah and in my local craft store, there are big ones for your walls and smaller ones for many purposes, including necklaces.
Apparently there's some serious stuff going on out there in the world of Scrabble.
Facebook, known for it's controversy, seems to be in the thick of one Scrabble story.
Apparently thousands of Scrabble mobile players have taken to Facebook to complain about changes made to a popular mobile Scrabble app. I noticed at least one Facebook group asking to change it back! Don't mess with Scrabble lovers people!
The full BBC article is here.
Then there is the somewhat scandalous and sad news that the National Scrabble Association, which helped shepherd the game's public image for decades, has been forced to shut it's doors due to Mattel pulling it's funding and taking it's services in-house. Scrabble players are unsure as to what all this means for national tournaments and more.
Find the full story here.
And if you don't believe me that Scrabble Tiles (and the game itself) is all the rage these days, check out these home decor ideas featuring what else .... but Scrabble!
I've got more work to do today with my own Scrabble tiles, so I bid you adieu.
Mama Picture This (26 points in the game if you were wondering)!